WARNING: This post contains excessive Lord of the Rings content guaranteed to make your day better. 😉
If you're like me, looking at the state of our world right now can be pretty overwhelming. And, unfortunately, it's easy to become jaded and callous as a result. I don't ever want to stop finding wonder and beauty in the world, and there are a few things that help me to focus on the good things.
Like, Lord of the Rings.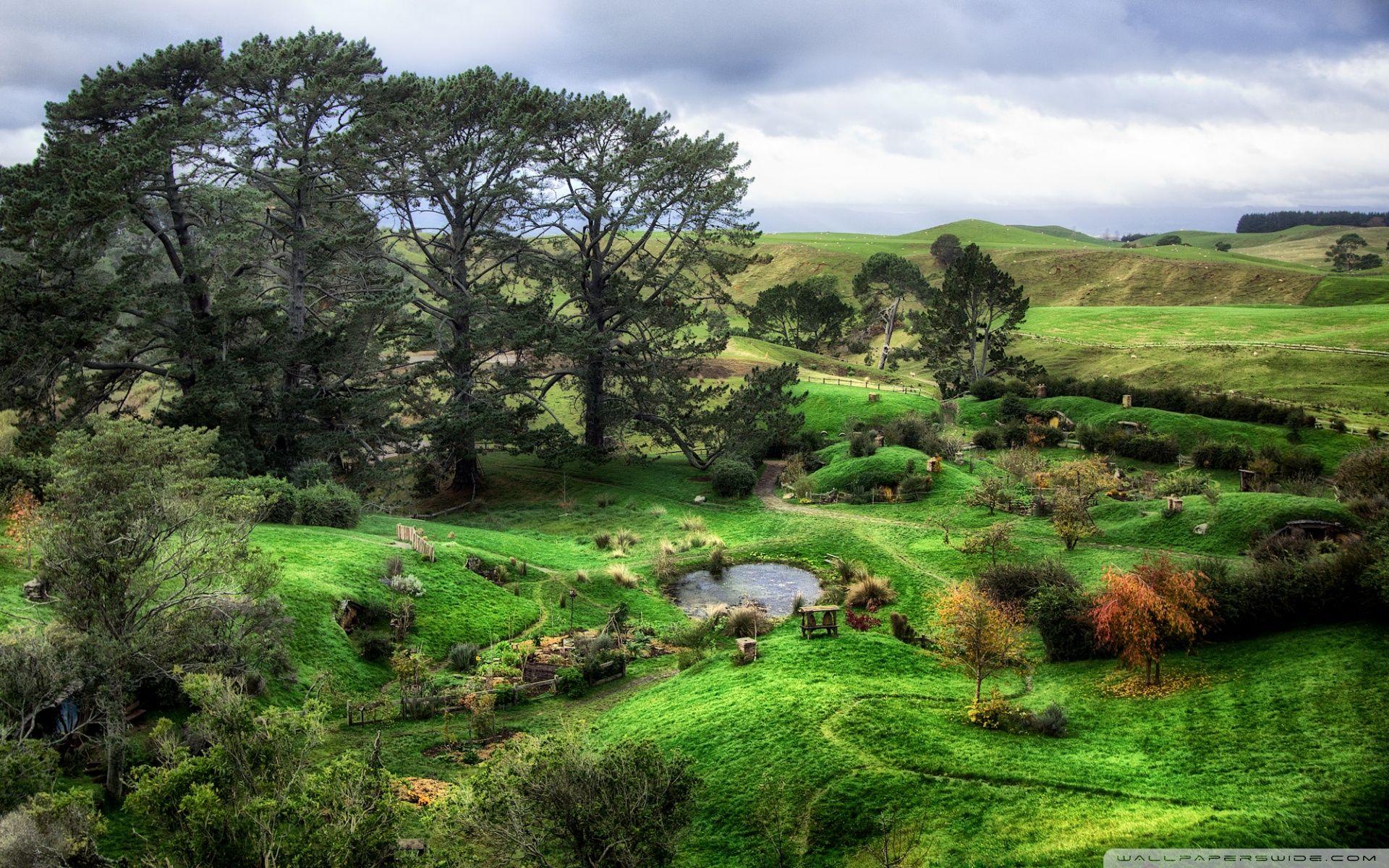 I mean, come on, tell me that picture doesn't bring just a little bit of light into your day.
Seriously, though, when Tolkien (and, to be fair, Peter Jackson) created the Shire, they created a place that is the epitome of peace. It is a land of "good, tilled earth" and "peace and quiet". The people who live there are untroubled, for better or worse, by the conflicts of their world. They thrive on simplicity, a slower pace of life. They find contentment in this life and enjoyment in the little things.
The Shire warms our hearts, because all of us, to one degree or another, desire something of what the Hobbits have.
But then, right along with Frodo and Sam, we are ripped away from the Shire, into the darkness that Evil would wrought over the whole world. The peace and contentment is gone, something Frodo is keenly aware of when he arrives in Rivendell and reunites with Bilbo.
The story goes on, grows darker, until the final stage, when all is nearly lost and Frodo himself has, essentially, been lost to the quest and the burden of darkness he carries.
But all is not quite lost . . .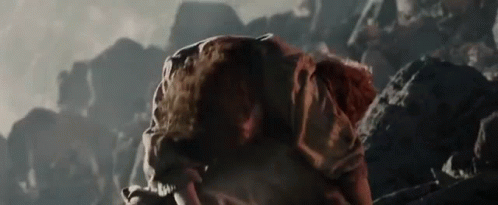 We need Lord of the Rings to remind us . . .
"That there's some good in this world . . . and it's worth fighting for."
We need LotR to tell us that even if the cost is high, we can save the Shire. We can fight for that beautiful life, that meaningful life. We can push back the forces of darkness and win – because, as soon as the light begins to shine, darkness cannot advance against it. Darkness is, after all, just the absence of light.
Frodo paid for it with his life – but the Shire was saved. Middle-earth was saved. There was a king reigning again in Gondor. Sauron could never again return.
The evil in the world is a temporary thing. The good – the light, that comes from God – is eternal. It will not only outlast the evil, it will vanquish it. And in the meantime, we will keep pushing forward, keep pushing back the dark, knowing we are fighting a war in which battles may be lost, but victory will ultimately be ours.
We need Lord of the Rings to remind us of this. Like so many other depictions of fantasy, it illustrates the entire span of the battle between good and evil, and reminds us of the finite nature of the darkness. We CAN keep fighting for a better day, a better time. A day may come when our courage fails, our strength wanes . . . BUT IT IS NOT THIS DAY.
.
.
.
.
.
You're welcome. Couldn't help it. 😉
Go on striving for the good. Peace out. ❤