Welll . . . 2020's almost over, folks. It was supposed to be "our" year. Instead it was more like a rowboat ride on high seas, and I have a feeling the waves aren't over.
But 2020 is nearly done. And I don't regret it. For me, it was a year of moving on. I graduated high school, graduated youth group, made life-defining decisions. It was a crazy year, a painful year, an exciting year . . . you get the picture.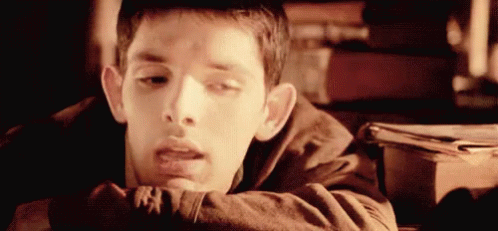 In spite of living in very uncertain times, I'm looking forward to 2021. A lot of things are in motion right now. My book will be published in 2021. I've started a sustainable agriculture program. Our two dogs should both have puppies sometime next year. And we are farming fearlessly for the first time in nine years as we develop a sustainable, working homestead.
But about 2020 . . . what did you think about it? I know so many people have called it the worst year ever, but was it, really? It was, after all, just another page in history.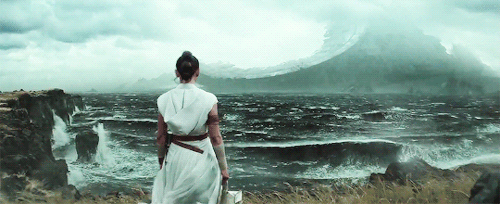 What is important NOW is that we move forward. Stay in motion. Make plans. Keep our eyes on the horizon without losing our footing on the path. 2021 is bound to be full of challenges – challenges we should be prepared for. Most of the conflicts of 2020 are far from over.
But through it all, we serve a God who is IN control.
So, what are some highlights from your 2020? What are you looking forward to in 2021?